The specialist department for galley equipment (single aisle) of an aircraft manufacturer required process and engineering support for version management. The aviation team from BeOne Hamburg was on the spot.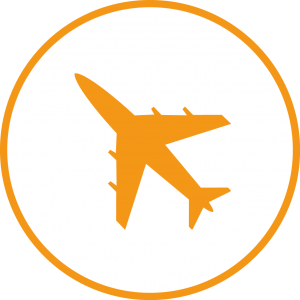 The tasks for BeOne included the creation of milestone charts according to the specified process with its firmly defined deadlines and of monument and attached part lists. In addition, the definition of the Customer Technical Specification (CTS) including Electrical / Non Eleectrical Catering Parts as well as their continuous update. The clarification of the installation variants and the communication with the galley manufacturers and their suppliers were also part of our tasks.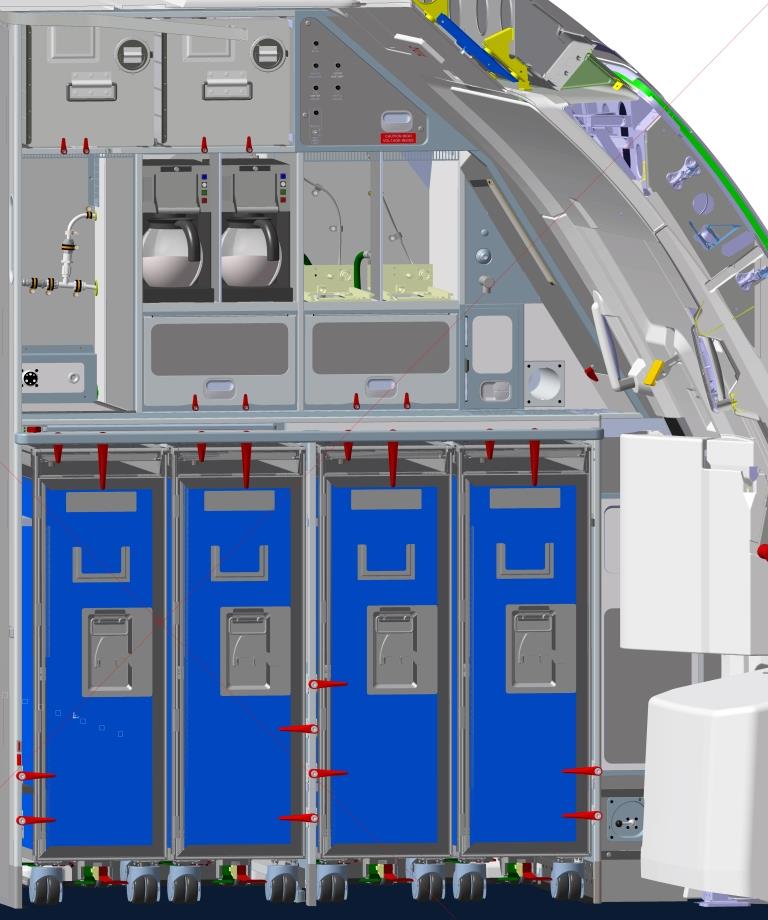 Approval- and production-compliant specifications as a prerequisite for error-free production
Important for success
To ensure a smooth process and the best possible result, BeOne Hamburg used the following knowledge and IT tools:
ATA Chapter 25-30-00 Galley Equipment
Manufacturer-internal process flows
Process Management
CAD Software
Learn more about the business case!